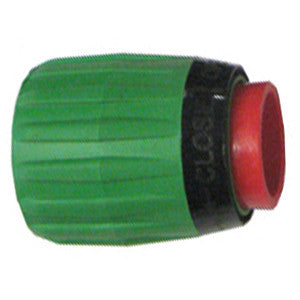 Vindicator Scuba Tank Valve Safety Handle - Black/Green (Oxygen)
Vindicator's simple Red/Green indicator can save your life or that of another diver.
Replace your current valve handles with the Vindicator to easily identify whether yor air is turned on or off.
When you see Green, your air is on and it's safe to dive.  When you see Red, your air is off - Don't Dive!
---
---
More from this collection